Welcome to Boss Lady Tarot
Dynamic Real-Time Tarot Insight Relevant to Everyday Challenges
Morgan Library
See the Visconti Sforza Tarot Deck at the Morgan Library in New York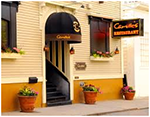 Camille's
Read Tarot at Camille's in Providence
Yale
Visit the Yale Library to view the Cary Yale Visconti Tarot deck.
Cigar Night
Host a Psychic Cigar Dinner
Private Parties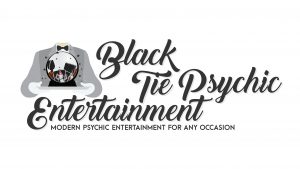 Consider a tarot card reader for your next cocktail party or swanky soiree. Imagine yourself nestled with a Martini by candlelight, nibbling on Hors d'oevures while tarot reader Karen Bentley provides entertainingly insightful readings to your guests with awe inspiring relevancy.
Karen does not tell "fortunes" but provides dynamic, empowering "real time" guidance applicable to everyday challenges, empowering you to chart your course with peace of mind. Also Available For: Grand openings, graduations, hen parties, bachelor parties, Jack and Jill wedding and baby showers, bachelor parties, bachelorette parties, fraternity parties, cigar tastings, wine tastings, cocktail parties, after-parties, birthdays, house parties, house warming parties, employee appreciation events, charity events, psychic fairs, festivals, adult toy parties, corporate events and entertainments, resident appreciation nights, feasts, sorority parties, film industry gatherings, spoken word events, and more! RATES: $100.00 per hour (RI/MA) $150.00